Teapot
The Falcon Enamelware Teapot
Teapots were invented in China during the Yuan Dynasty of the late-thirteenth/early-fourteenth century, and since then have developed to come in many different shapes, sizes and materials. Our enamelware Teapot is a classic design from a pre-plastics era and is still made using vintage British tooling, giving timeless appeal.
These teapots are not created to be hidden away in the back of cupboards but instead kept proudly on display, adding to the character of any kitchen.
Our enamel teapot and our enamel mugs are available in 5 colours; White with Blue, Pillarbox Red, Pigeon Grey, Coal Black, and Samphire Green.
This can allow you to perfectly coordinate your set or mix and match for a colourful contrast in your home. 
Every element of our enamel teapot is designed with functionality in mind.
The size of the pot is 15cm tall and holds 1 litre of water, equivalent of two of our enamel mugs worth of tea!
Our teapots can be safely washed in your dishwasher or by hand to ensure that they never become stained and the taste of your tea is never compromised. Tea staining can also be removed by using lemon juice.
Our durable teapots are at no risk of cracking when hot water is added as they can withstand heat up to 270 degrees Celsius. They're also at no risk of breaking when dropped. Whilst chips could appear on your teapot if dropped (which we think adds to the character of your pot), the steel core will never break, ensuring you can continue using it for many years to come. The resilient nature of our enamelware teapots and mugs make them ideal for use outdoors, and make a beautiful addition to anyone's camping equipment.
Sold individually, or as part of a set with 2 of our enamel mugs.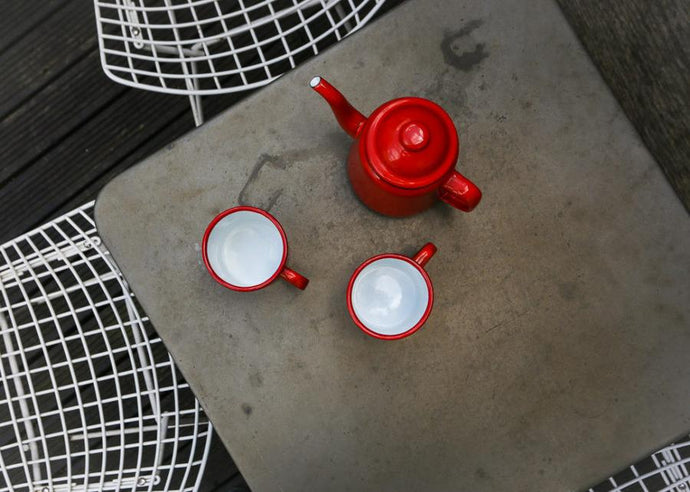 Why use a teapot?
Drinking tea is such an enjoyed ritual that every cup of tea deserves to be created by the perfect teapot.
Using a teapot allows you to brew your tea for longer. Whilst this significantly improves the taste of tea, there are also numerous health benefits. Research has shown that the longer you brew your tea for, the more bioactive compounds are released into your tea. Tea also contains caffeine, which improves alertness, and L-theanine which gives tea its relaxing properties.
Featured Products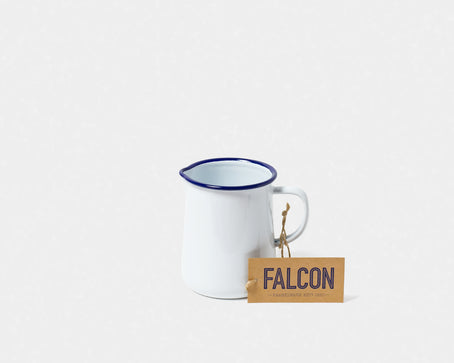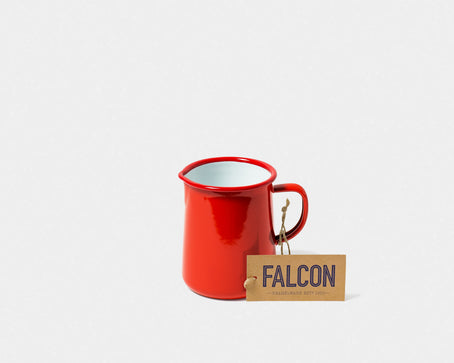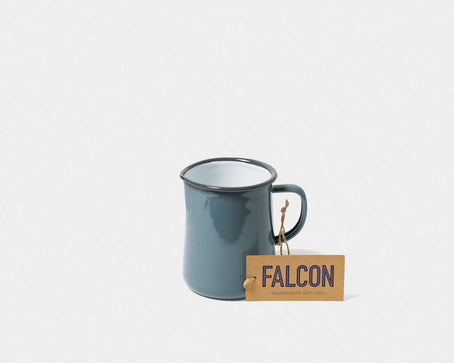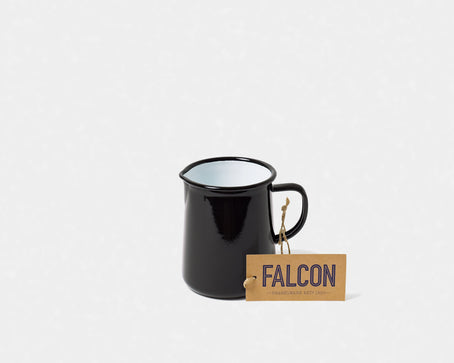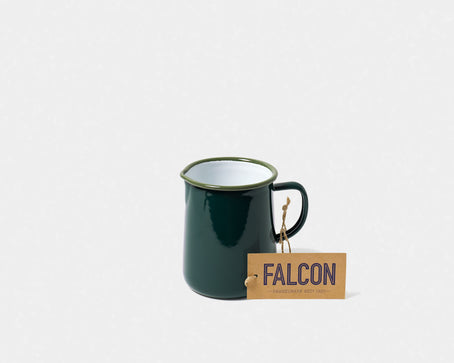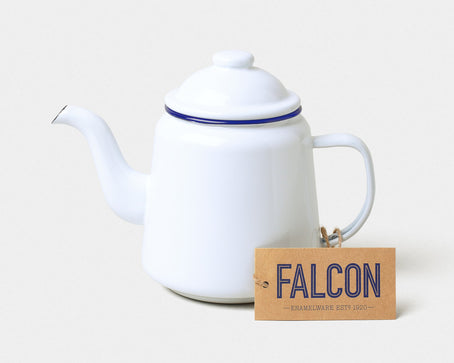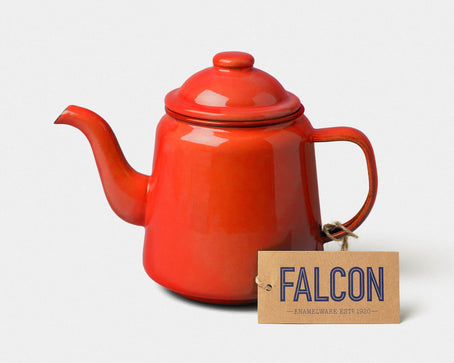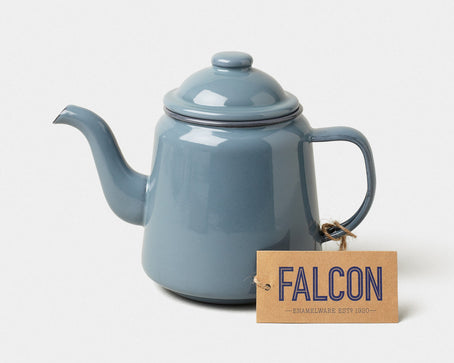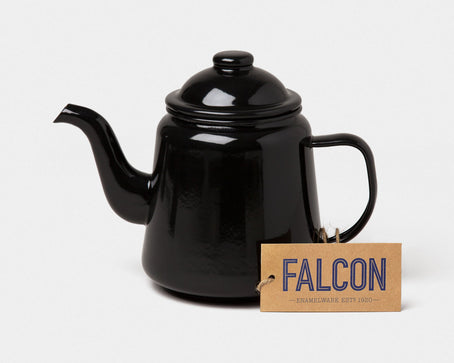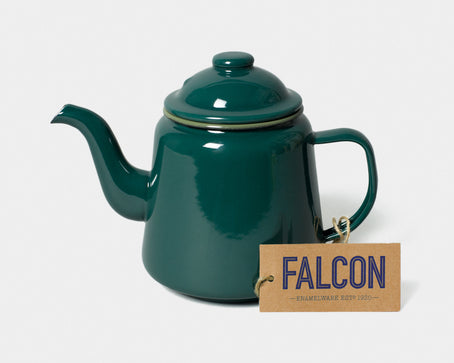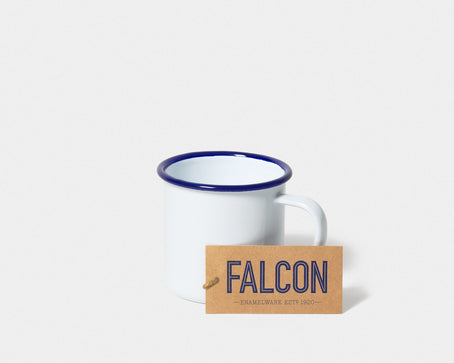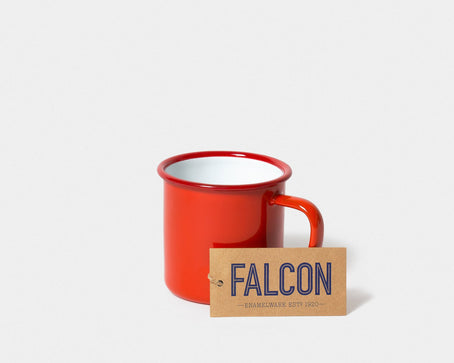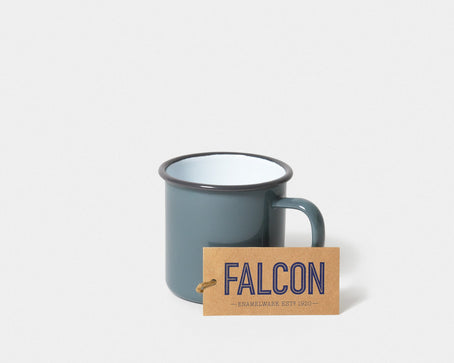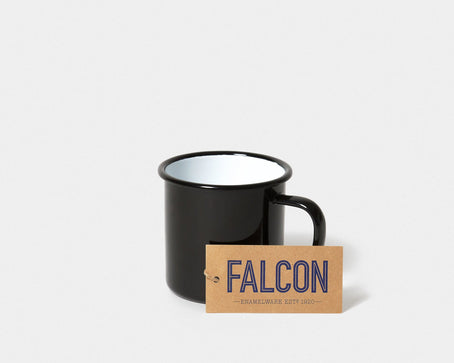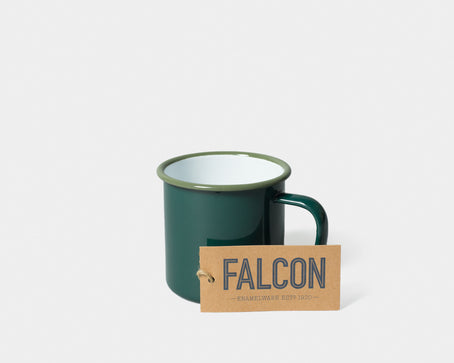 ROSEMARY SCONES WITH RHUBARB, VANILLA & ROSE JAM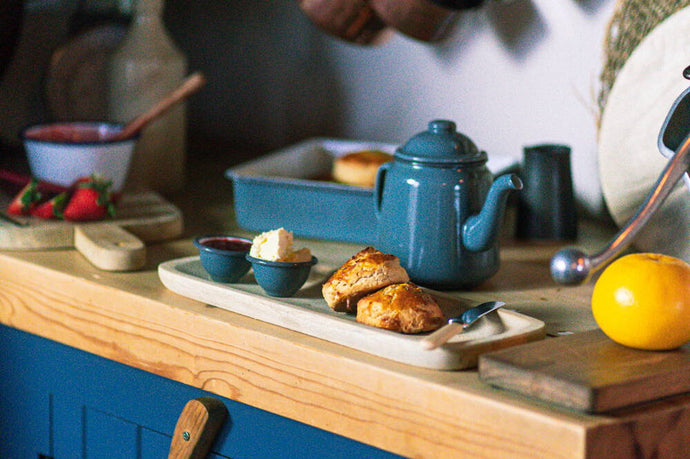 Ingredients
For the scones;
—350g self-raising flour, plus more for dusting
—¼ tsp salt
—1 tsp baking powder
—100g cold butter, cut into cubes
—75g caster sugar
—175ml milk
—Juice of half lemon
—2 beaten egg yolks to glaze ( I love St. Ewe golden yolk eggs)
—Rosemary sprigs, chopped
For the Jam;
—250g roughly chopped rhubarb
—250g hulled sliced strawberries
—1 whole vanilla pod
—1 tsp rose water
—500g jam sugar
Method
1. To make the jam simply add all the ingredients to a heavy based saucepan and bring to the boil. Reduce the heat and Let it simmer for around 10-15 minutes until the sugar dissolves and the fruit starts to break down but still has some texture from the rhubarb. Removed from the heat and whilst it's still warm transfer into a Kilner jar.
2. For the scones, begin by preheating your oven to 200C. Whilst it's heating up mix the flour, salt and baking powder into a large mixing bowl. Add the cold cubed butter and rub it into the flour with your fingertips until it resembles fine breadcrumbs. At this stage stir in the caster sugar.
3. Warm the milk in a small saucepan until it gets warm but not hot. Remove from the heat and add the squeeze of fresh lemon juice. The heat of the milk and the sour juice thickens it up to the consistency of thin yoghurt.
4. Add the warm milk concoction to your bowl of floury breadcrumb mixture and stir together with a butter knife. Once it comes together top out onto a floured surface and bring together. The less working of the dough the lighter the scones.
5. Roll to approximately 1inch thick and use a round metal cutter to press out your scones from the dough. Have your bag of flour to hand to dip the cutter in between each scone cut as it will stop it sticking.
6. Transfer your scones to a baking tray lined with greaseproof paper and with a pastry brush, paint the top of each scone gently with your beaten egg yolk mixture. Finally sprinkle each scone with a little chopped rosemary and bake In your hot oven for 10-15 minutes until risen and golden brown. Serve with a healthy spoonful of jam and a bravely large dollop of Cornish Roddas clotted cream.