Christmas Tableware
A Christmas table decorated with crackers, tealights, and bowls full of delicious festive food is a sight that makes many feel merry. Decorating the table can be a difficult task, however, our enamelware provides the versatility that makes it a little bit easier. Many of our products can be used in the food preparation process, as well as to present food, helping cut down on clutter in an often already busy house on Christmas day. Here are our suggestions on how our multi-functional enamel products can be used to make your Christmas day feel even more special.
Featured Products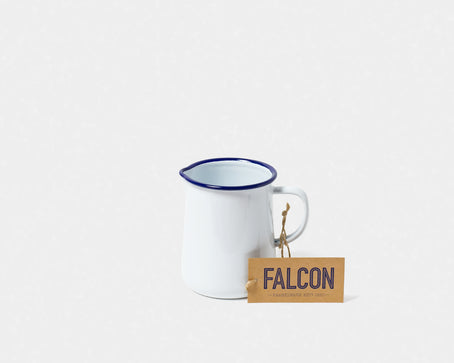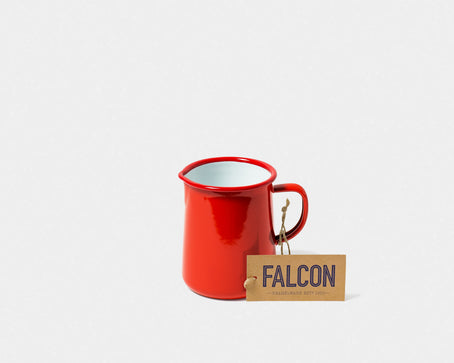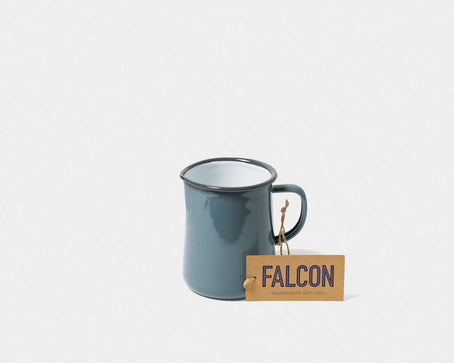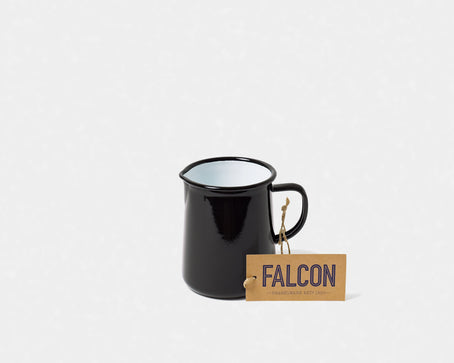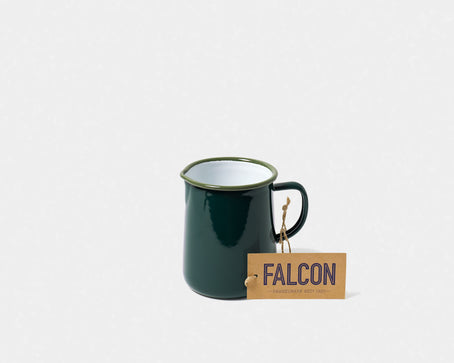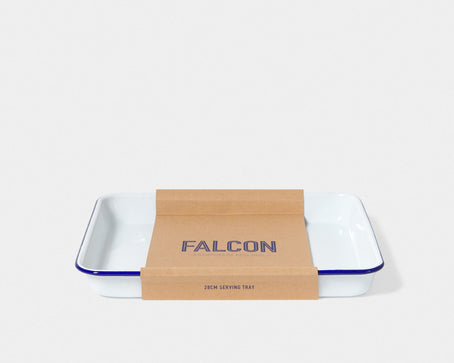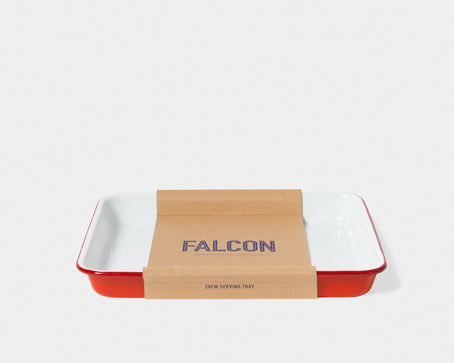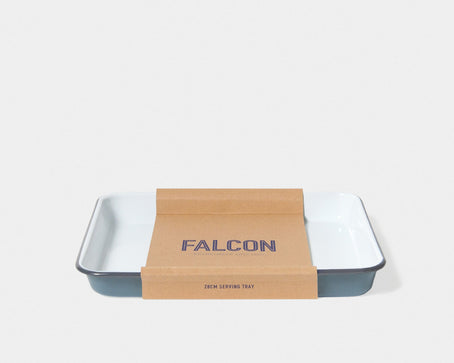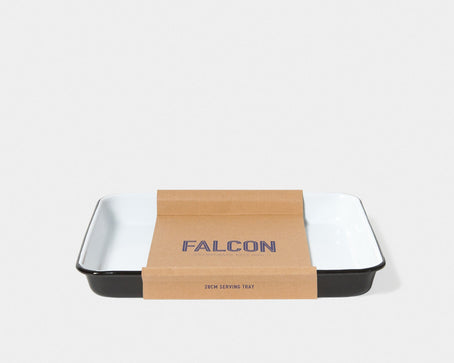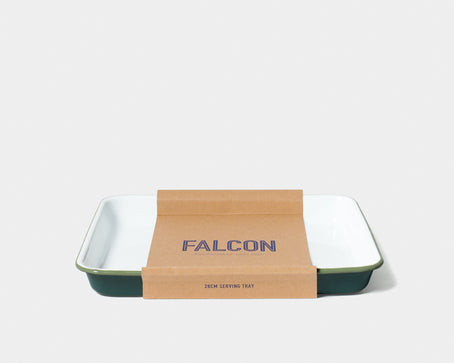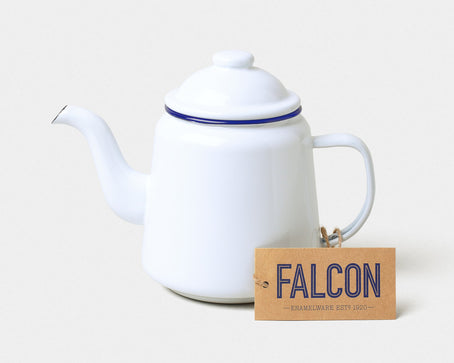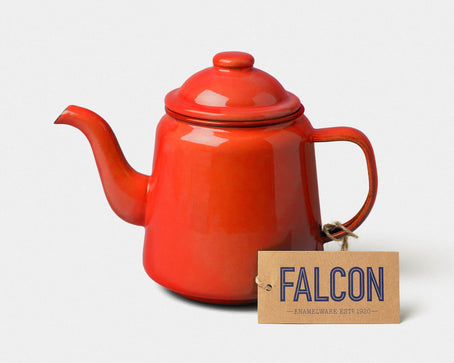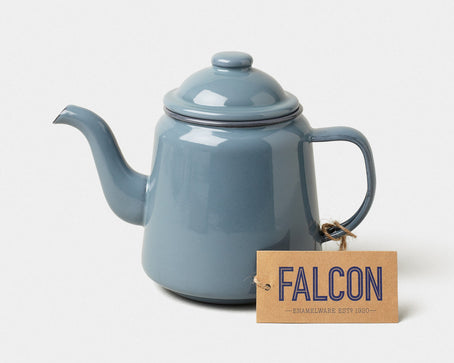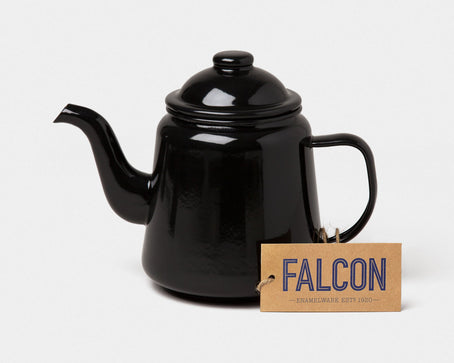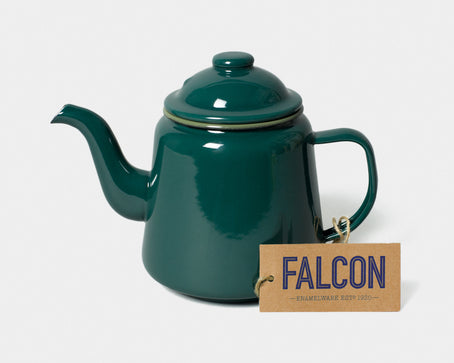 Jugs
Our 3 pint Jugs can have multiple purposes for the Christmas table. The large size 3 Pint Jug can hold ice-cold water for the whole table. Alternatively, it can be used as a vase to display a festive floral arrangement. These jugs make a striking centrepiece for the dining table and the range of colours ensure that the 3 Pint Jug can perfectly match your Christmas table colour scheme. Our Pillarbox Red Jug can add a bright focal point, whilst our Samphire Green jug will add a more natural finish that will pair beautifully with a selection of seasonal flowers and foliage.
Our smaller 1 Pint and 2 Pint jugs are equally designed to be both practical and beautiful. For big family gatherings, the 2 Pint Jug has a large enough capacity to hold the carefully prepared gravy that brings the whole meal together. Complete with a measuring decal on the inside, the 2 Pint Jug is the perfect addition to a cook's kitchen.
For serving cream or custard with desserts, our 1 Pint Jug is ideal.
Pinch pots/mini tumblers
Tealights can add a charming warmth to your Christmas display. An alternative way to present tealights is in our Pinch Pots or Mini Tumblers. Our enamel pinch pots stand at 3.5cm tall, making them small enough to allow the warm flicker of light from the flame of the tealight to brighten your table.  Available in five colours, mix and match along the length of your table for a colourful addition. 
Sauce Dish
Pile our Sauce Dishes high with
ruby red cranberry sauce, a luxurious bread sauce, or any other condiments you enjoy with your Christmas dinner. Our Sauce Dishes with coloured rims and great for serving individual dipping sauces or pre-Christmas dinner nibbles. Available in two useful sizes, 10cm and 14cm. 
Bake set
Whilst our bake sets have been designed for cooking, they can also function as serving dishes, the perfect oven to table cookware. Cooking and serving in the same pans, it also saves on the number of things to be washed up after the Christmas dinner, giving you and your family more time to spend together.
24cm plates/deep plates
Christmas is normally a time when fine bone china plates and crystal glassware are used. However, if you are looking for an alternative option this year for serving your Christmas feast, our 24cm Plates and Deep Plates are ideal as side plates and main plates. Available in 4 colours, the crisp white interior of the plate contrasts beautifully with the iconic colourful rims.
Tumbler
Our Pillarbox Red and Samphire Green Tumblers can add festive cheer to a Christmas table. Our tumblers not only serve as drink containers but also as dishes for individual portions of dessert. Our recipe for Chocolate Chestnut Mousse below is a great example of an easy and quick dessert that can be served in our enamel tumblers or Mini Tumblers.
Chocolate Chestnut Mousse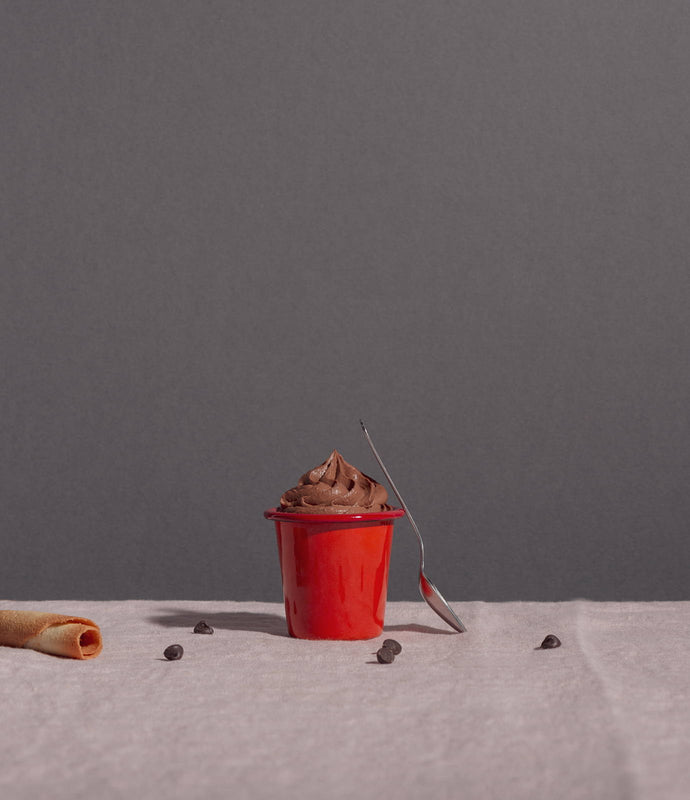 Ingredients
240g Good quality dark chocolate, at least 70%
240g Sweetened Chestnut
Puree
600ml Whipping Cream
Method
SERVES: Serves 6 (or makes 10 mini tumblers)
PREP TIME: 30 minutes plus overnight chilling and next day whipping
1. Chop the chocolate into small chunks, and place into a one of our large enamel bowls. Set the bowl over a gently simmering bain-marie and allow to melt.
2. Meanwhile, combine the whipping cream and chestnut puree in another bowl from our Prep Set. Set over a medium heat and stir occasionally to allow the puree to dissolve into the cream. Heat until small bubbles begin to form around the edge of the pan.
3. Once the chocolate is melted, remove the bowl from the heat and gradually pour over the chestnut cream mix, whisking together until completely combined.
4. Allow the mix to cool to room temperature, cover and then chill overnight in the fridge.
5. The next day, pour the now thickened and cooled mixture into the bowl of a stand mixer (you can also use an electric hand whisk), and whip until it holds a peak - be careful not to overwhip otherwise the mix will split and become grainy.
6. Once whipped, the mousse can be spooned into a piping bag and piped into tumblers or mini tumblers, or dolloped into a large serving plate for a sharing style dessert.
7. Garnish with chocolate curls.